Terrific Tours Information Page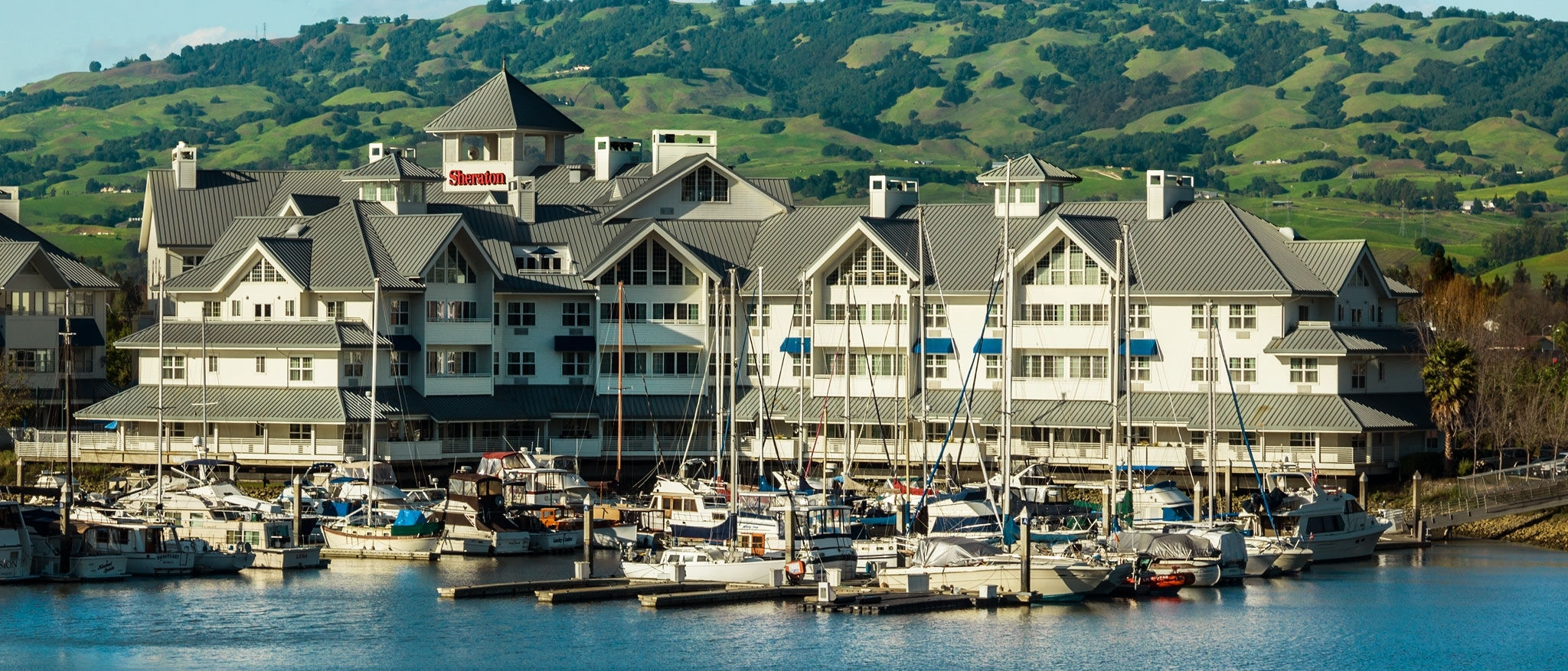 Thank for selecting The Sheraton Sonoma - Petaluma for your stay in Northern California. To assist in expediting your future reservations, we have streamlined your booking process.
Terrific Tours associates enjoy exclusive rates at the Sheraton Sonoma - Petaluma. Click on the Book Now button above to book rates at 20% off the best available rate at the time of booking.
Special amenities included for Terrific Tours Employees:
All guests have complimentary internet access in the guest room, wired and wireless, as well as use of pool and fitness center