Our Sonoma County hotel offers guests relaxing accommodations and modern amenities in Petaluma, CA. During your stay, take advantage of our Link@Sheraton business center, state-of-the-art fitness center, riverside dining at Tolay Restaurant, and more.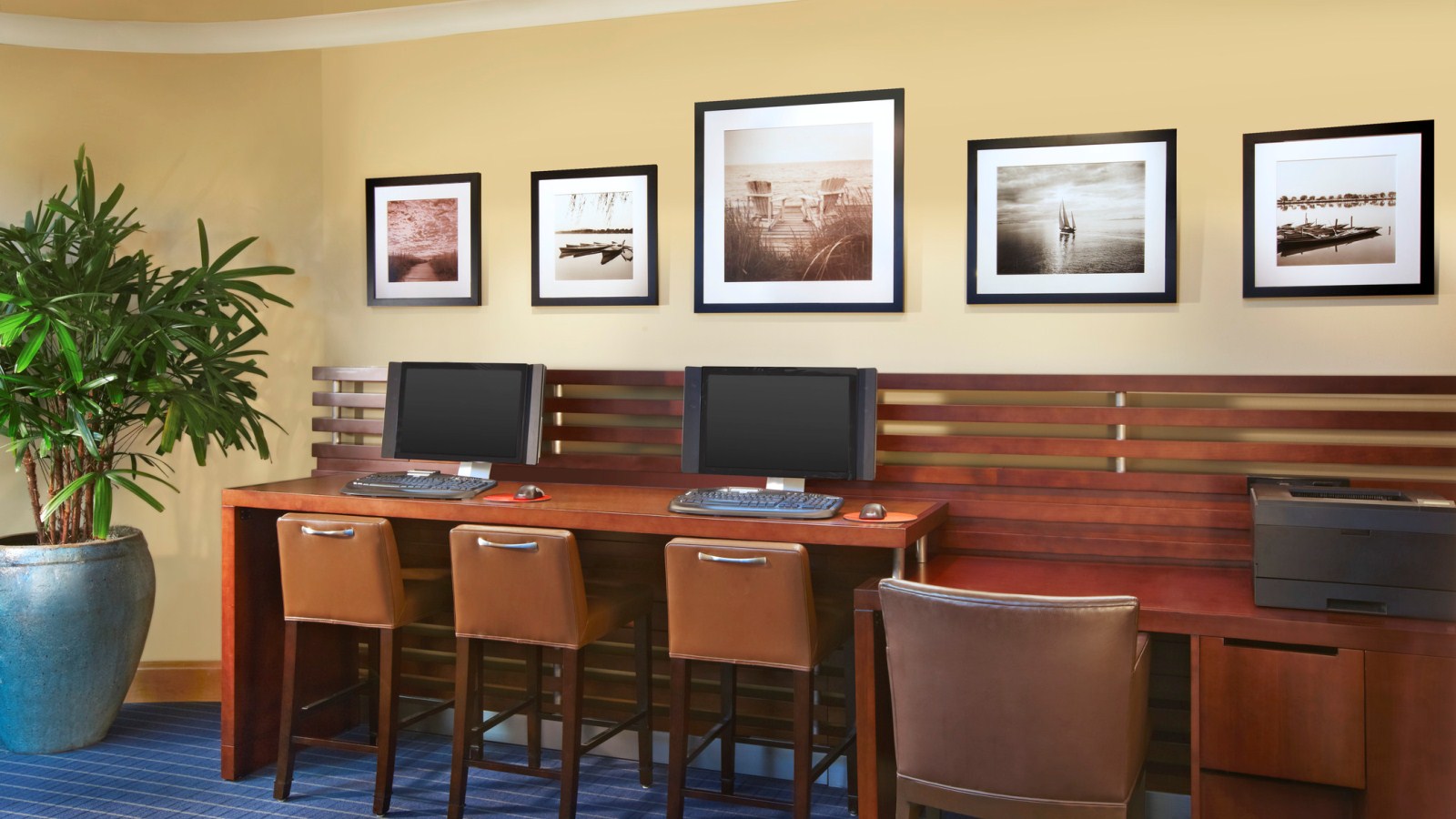 Link@Sheraton
Stay connected at the Sheraton Sonoma-County Petaluma Hotel with Wi-Fi access in your guestroom or work smart at the Link@Sheraton. The Link@Sheraton offers hotel guests:
Internet stations
Complimentary Wi-Fi and Ethernet ports for hotel guests
Printing and fax capabilities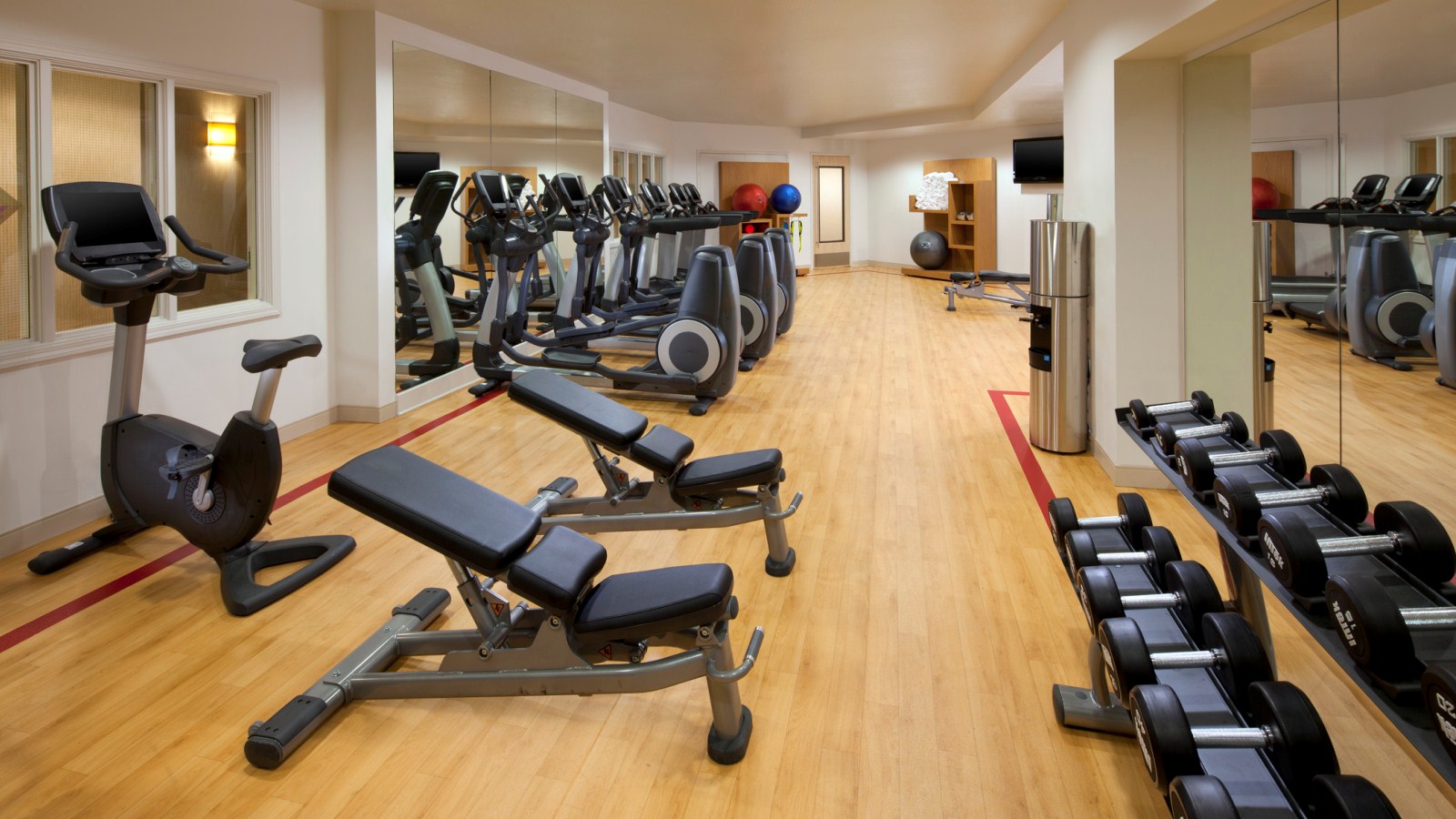 Petaluma Hotel Fitness Center
The Sheraton Sonoma-County Petaluma Hotel features a recently renovated state-of-the-art Fitness Center offering LifeFitness® Signature equipment. Get energized in our fitness club with high-tech treadmills, elliptical cross-trainers, free weights, exercise bikes and resistance equipment for total body fitness.
Sheraton Sonoma-County Petaluma Fitness Center provides our guests with the tools and information you need to perform at a high level, no matter where your travels take you.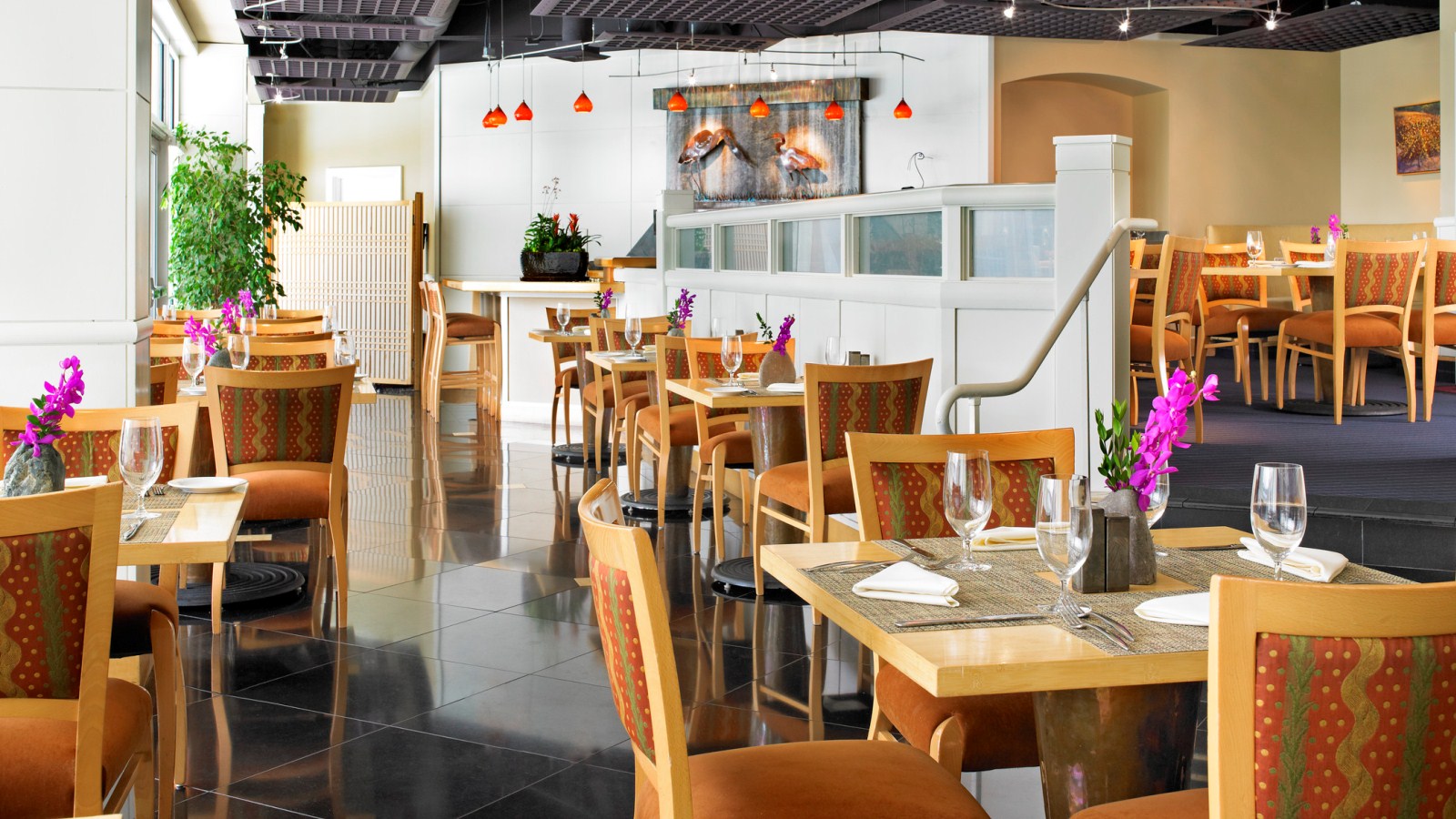 Petaluma Restaurant
Join us for a taste of modern, local cuisine served daily at our Petaluma restaurant, Tolay Restaurant, located inside our hotel. Offering views of the Petaluma river and marina, Tolay offers both indoor and outdoor seating.
Hours: Open daily for breakfast, lunch and dinner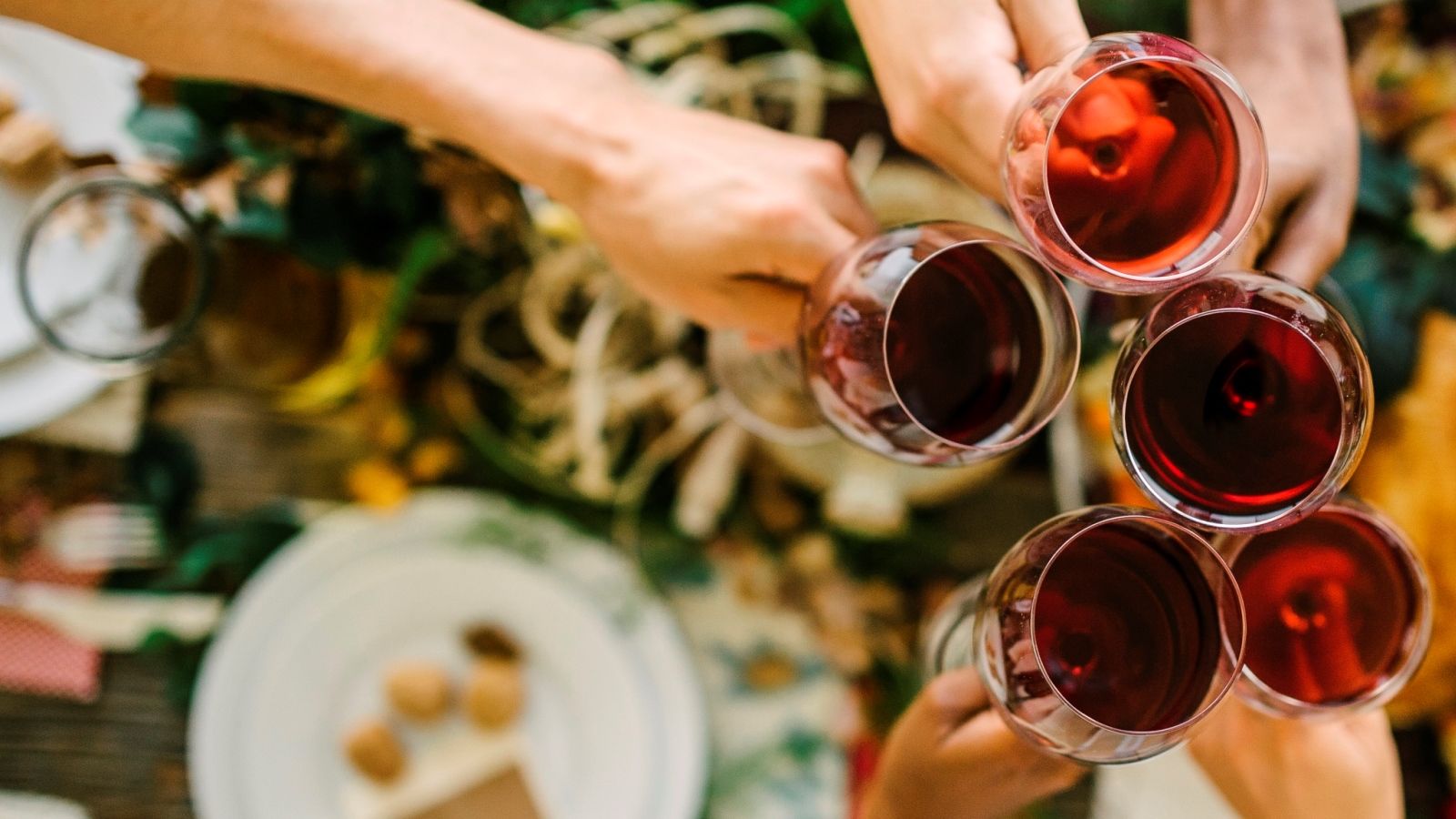 Paired
Influenced by global cuisine, worldwide tradition and local culture, Paired couples distinctive flavors to create unexpected taste sensations. We challenge our guests to break the rules and dine differently.
Paired will be featured in our lobby daily as day transitions to evening. Join us to find your perfect pair.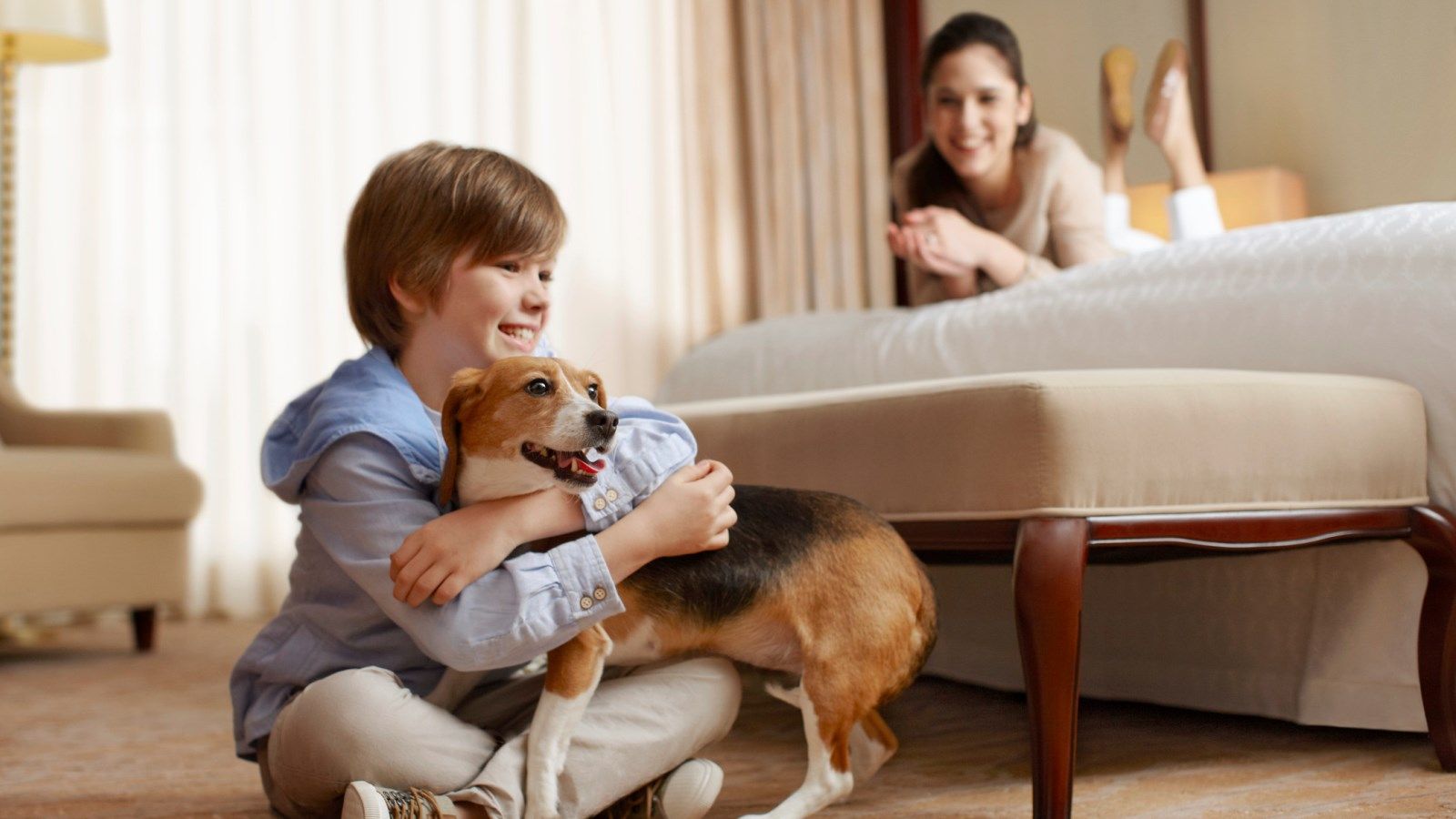 Pet Friendly Hotel in Petaluma
At our pet friendly hotel in Petaluma CA, you'll rest easy knowing that ALL members of your family will be right by your side. Your furry friend will even get its own Sheraton Signature Dog Bed for a better night's sleep.
Sheraton Sonoma County Pet Policy
We welcome dogs weighing 70lbs or less. Dogs over 70lbs may be permitted but require prior approval; contact the hotel for details. Please be aware that a cleaning fee might apply upon inspection of the room; a waiver must be signed at check-in.
Dogs must be chaperoned, with a leash, at all times and not left unattended in the guest room. Dog friendly rooms are only located on the 1st floor; room request is subject to availability.