Petaluma River and Marina
The Sheraton Sonoma County - Petaluma offers guests relaxing accommodations adjacent to the Petaluma Marina and River. Just steps from downtown Petaluma, the Petaluma Marina and River is one of the best places for boating in the Bay Area. Less than 1 mile from the marina is Shollenberger Park, a 165-acre wetlands and wildlife sanctuary, especially popular with bird watchers.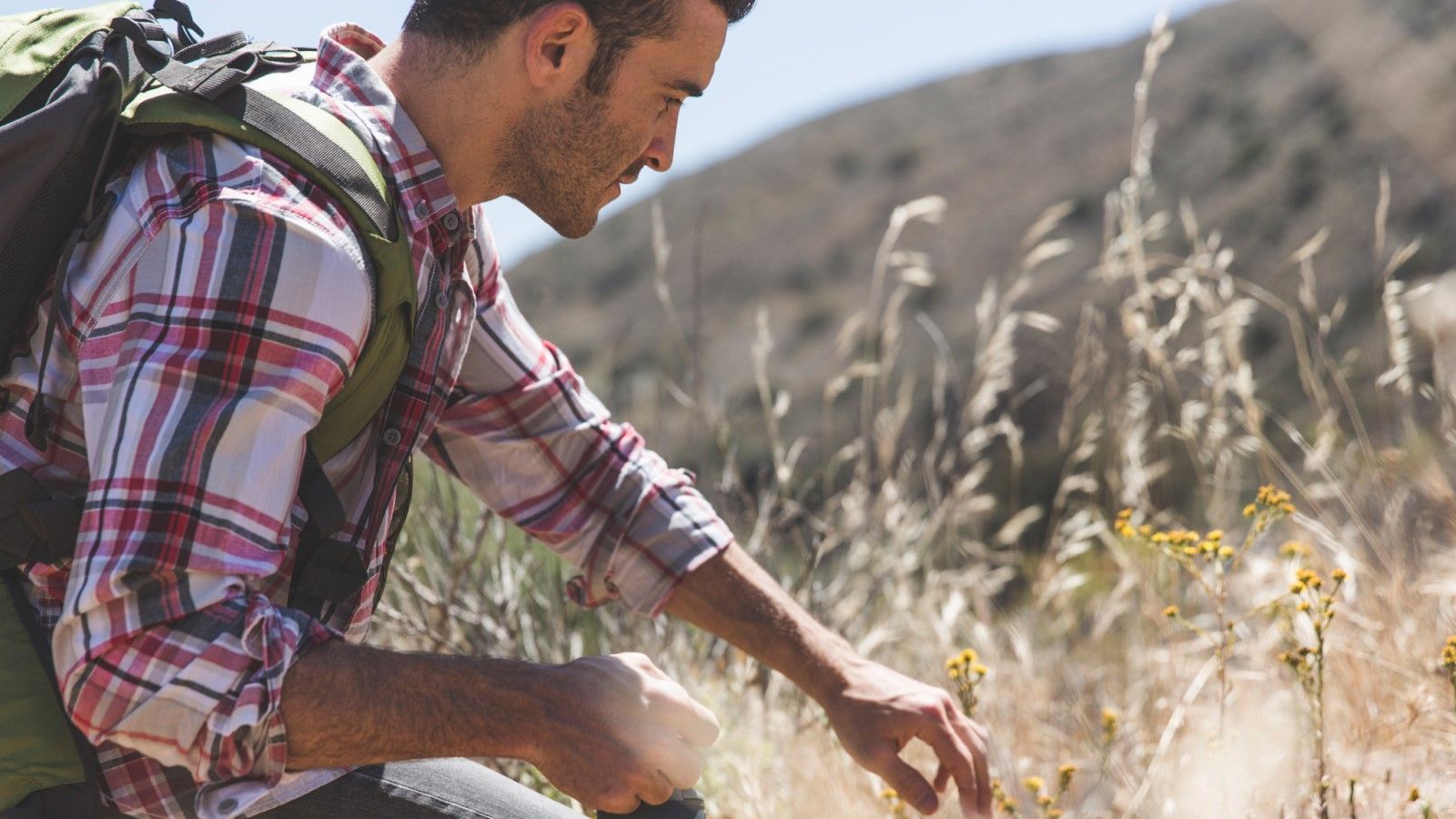 About Petaluma River & Marina
Spanning 14 miles from the Marina to the end of the channel at San Pablo Bay, Petaluma River is a favorite among locals and visitors for boating, fishing and water skiing. Throughout the year, discover festive events and volunteering activities hosted by the Friends of Petaluma River.
Petaluma Wetlands
Located along the river are the Petaluma Wetlands, where many species of wildlife make their home. In the Petaluma Wetlands, which consists of Allan Marsh, Shollenberger Park and Ellis Creek, you'll find river otters and red foxes, turtles and lizards, rare species of birds to satisfy the most dedicated bird watchers.