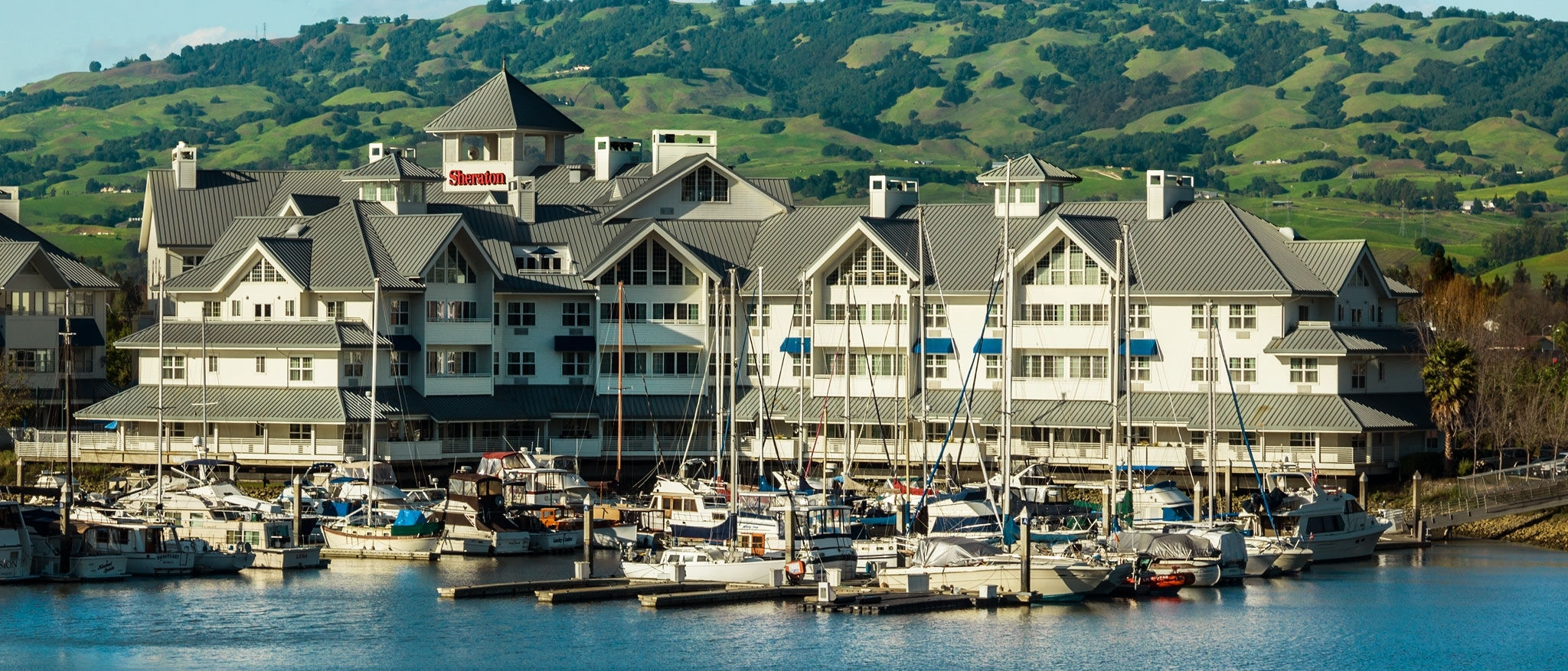 As the preferred event destination for Sonoma County meetings, Sheraton Sonoma County - Petaluma is ideal for corporate meetings, conferences, incentive trips and social events. Our Sonoma event space features 13 sophisticated spaces, totaling 15,000 square feet, which offer the ultimate setting to accommodate events. Whether you are planning a one-day board meeting or corporate conference, our broad range of amenities are at your disposal to ensure that your event is a success.
For more information about group pricing or meeting, email Sales and Marketing, visit our meetings page or submit a request for proposal form.
Click here to view our Sonoma event space capacity chart.
Floor Plan - Second Floor
Floor Plan - Fourth Floor
Floor Plan - Conference Center