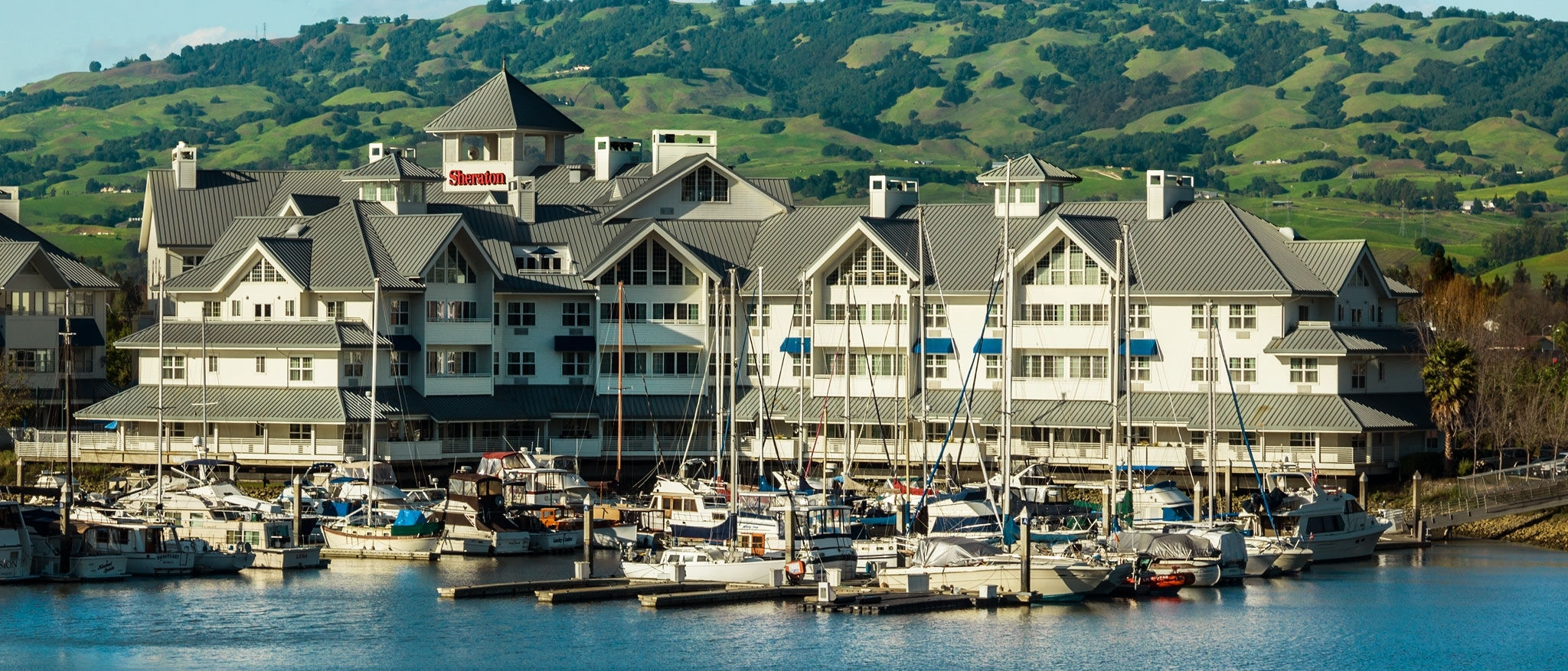 2011 & 2012 Wine Spectator's Restaurant Wine List Awards - Award of Excellence Winner

Every year Wine Spectator Magazine has a "wine list competition", in which there are three entry levels - Award of Excellence, Best of Award of Excellence and the Grand Award. Thousands enter nationally, and our in-house restaurant Tolay was awarded an Award of Excellence in 2011 and 2012 for our extensive wine list. We have over 130 bottles of wine and 20 choices of wine by the glass, and our list features many local wines from the Sonoma County vineyards.

When staying with us, please be sure to stop by Tolay's to sample some of these delicious wines that are served by the glass and available by the bottle.
2011 North Bay Business Best Company
This is the 22nd year NorthBay biz has conducted its annual Readers Poll for the BEST companies in the North Bay (Marin, Sonoma and Napa counties). There were more than 2,350 ballots cast, which translated to more than 42,000 votes in the 39 different categories. NorthBay biz also recognizes that many companies receiving the second highest tally are often behind by only a few votes. Like the BEST winners, these Gold Medal winners truly deserve to be recognized for their business finesse, acumen and contributions to the North bay business community.
TripAdvisor
2012 Certificate of Excellence Award
2011 Certificate of Excellence Award
TripAdvisor awards this certificate to properties who consistently receive excellent ratings from members. We think our 4.5 rating is something to be proud of and we hope you do too.