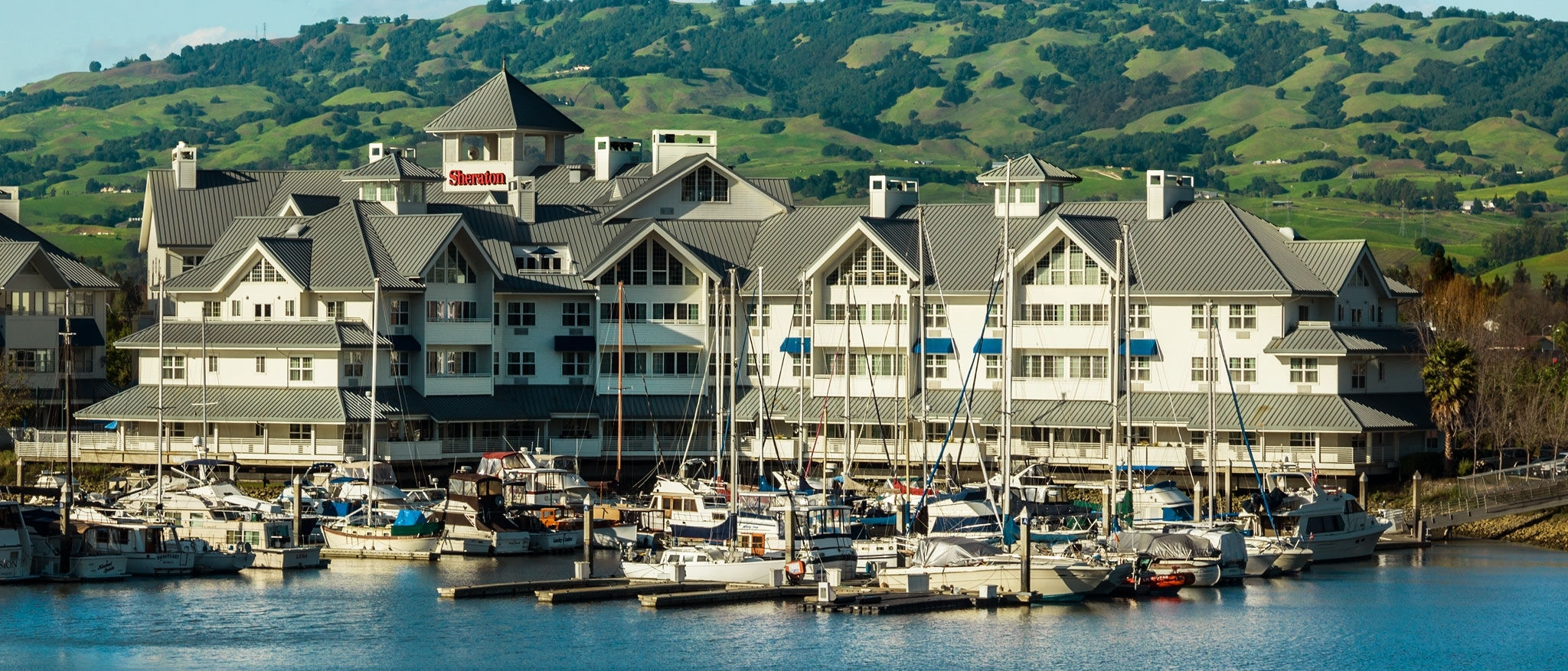 Sebastiani Vineyards & Winery

Every classic grape variety grows in Sonoma County, but each has a "favorite place," where the climate, soils, elevation, exposure and vineyard practices are ideal for that variety. With nearly 100 years of grape growing and winemaking under its belt, Sebastiani has found the perfect grape-to-site matches. Showcasing classic blends in Single Vineyard Selection Wines and Proprietary Wines, Sebastiani is only 9.9 miles away.

Clos du Bois

Just over an hour north of San Francisco, in northern Sonoma County, Clos du Bois proudly carries on the Alexander Valley winemaking tradition. Dating back more than 35 years, Clos du Bois combines the charm of the West Coast with classic old-world French winemaking techniques.



Keller Estate Wineries


Owned by the Keller family, Keller Estate Winery specializes in creating tasteful, handcrafted Pinot Noir, Chardonnay, Pinot Gris and Syrah. Only 5.5 miles away.

Learn More about Keller Estate Wineries as well as our tour and tasting hours.

Roche Winery & Vineyards

Already one of the most popular new spots in the downtown Sonoma Square, the new Roche Winery tasting room is housed in a lovely 1940's craftsman style building that offers a relaxed environment for both indoor and outdoor tasting. Roche Winery now produce more than ten varieties of wine, including Pinot Noir, Chardonnay, Merlot, Syrah, Cabernet Sauvignon, Zinfandel, and Muscat Canelli, and is located only 15 minutes away from the Sheraton Sonoma County-Petaluma Hotel.
Other Local Wineries:
Viansa -- 8.6 miles
Gloria Ferrer -- 8.4 miles
Cline -- 8.6 miles
Jacuzzi -- 8.5 miles
Kendall Jackson -- 21.7 miles
Ledson -- 14.6 miles
St. Francis -- 14.4 miles
B.R. Cohn -- 16.8 miles
Nicholson Ranch -- 12.1 miles
Larson Family -- 8.9 miles
Dutton Goldfield -- 19.5 miles
Iron Horse -- 21.8 miles
Fat Bird -- 5 miles
Robert Hunter -- 15.1 miles
Kunde -- 22 miles
Gundlach Bundschu -- 13.2 miles
Kastania -- 2.7 miles
Armaggh -- 8 miles
Adobe Road Winery -- 1.2 miles