Things to Do in Sonoma County
The Sheraton Sonoma County - Petaluma is centrally located in historic Petaluma at the gateway to Sonoma Wine Country. With year-round comfortable temperatures, you'll never run out of things to do in Sonoma County. It is the perfect location to escape to whether you're looking to enjoy winery tours, local gourmet food, antique and art gallery shopping, or the many other things to do in Petaluma and Sonoma County. Also nearby are spectacular Pacific Coast beaches and golf courses. For those looking for an urban getaway on your vacation, San Francisco is just a 30-minute drive away.
For more information or reservation requests, email reservations@sheratonpetaluma.com.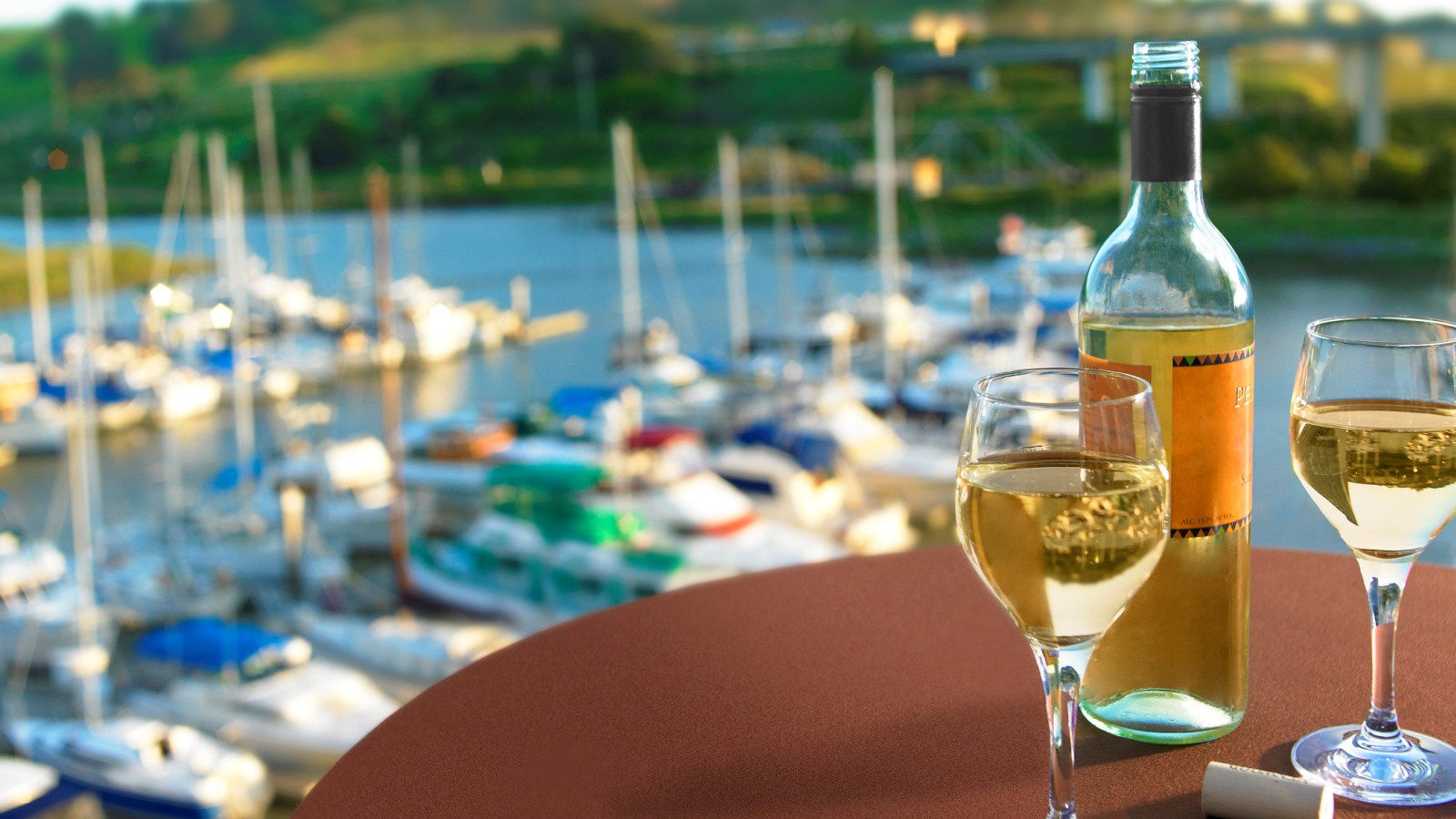 HISTORIC DOWNTOWN PETALUMA
Ideally located along the Petaluma River and home to 65 historical buildings, downtown Petaluma is a robust waterfront neighborhood with 19th century charm. Visitors to the area can enjoy an array of delightful boutiques and antique shops, eateries, movie theater, nightlife, as well as unique festivals and events that take place throughout the year.
Located 2 km/1.3 miles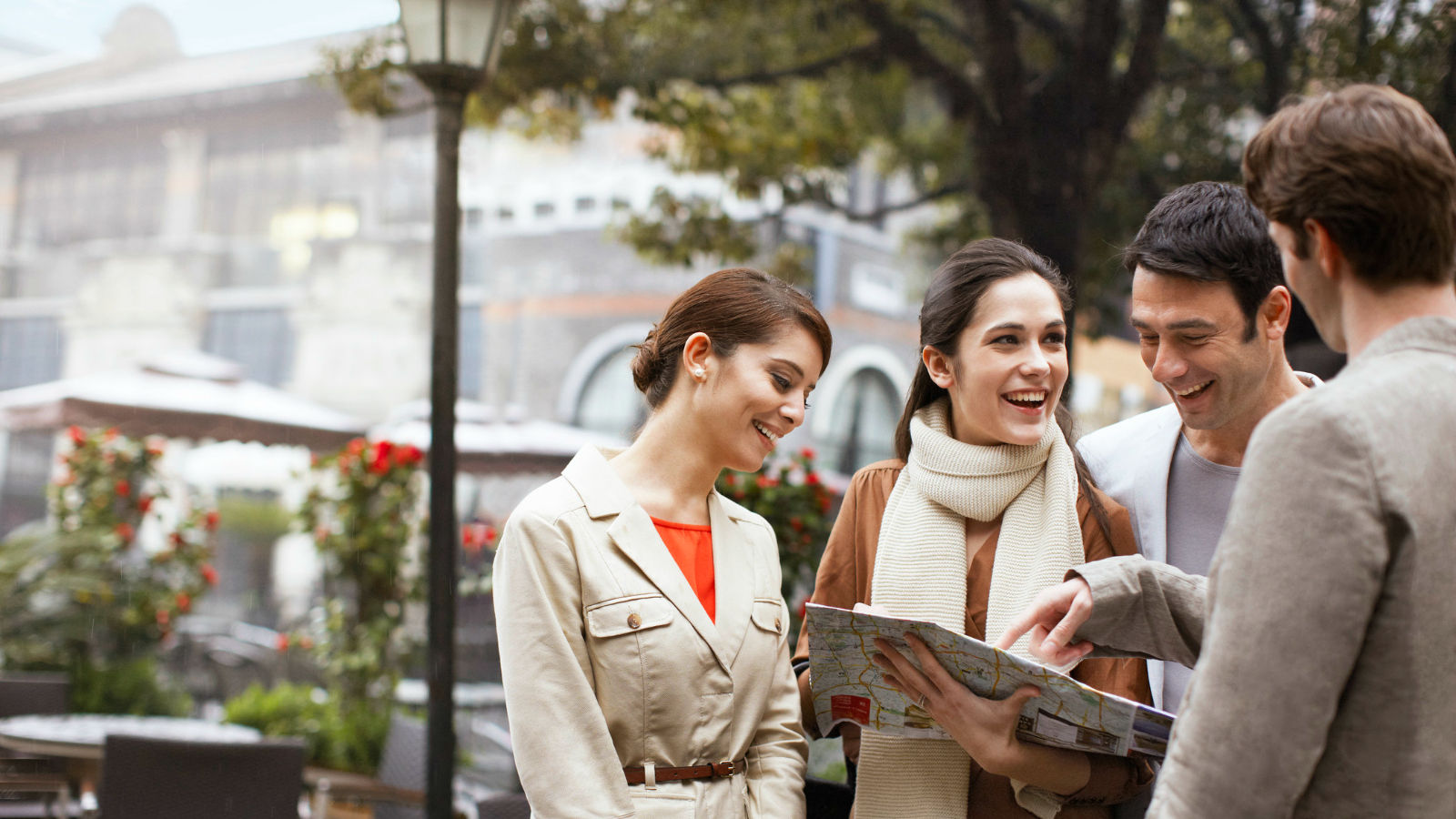 PETALUMA MUSEUM WALKING TOURS
Tour historic downtown Petaluma with costumed docents who tell the history of Petaluma from the perspective of the city's early settlers. This free tour begins at the Petaluma Historical Library and Museum at 10:30 a.m. on most Saturdays, May to October.
Located 2 km/1.3 miles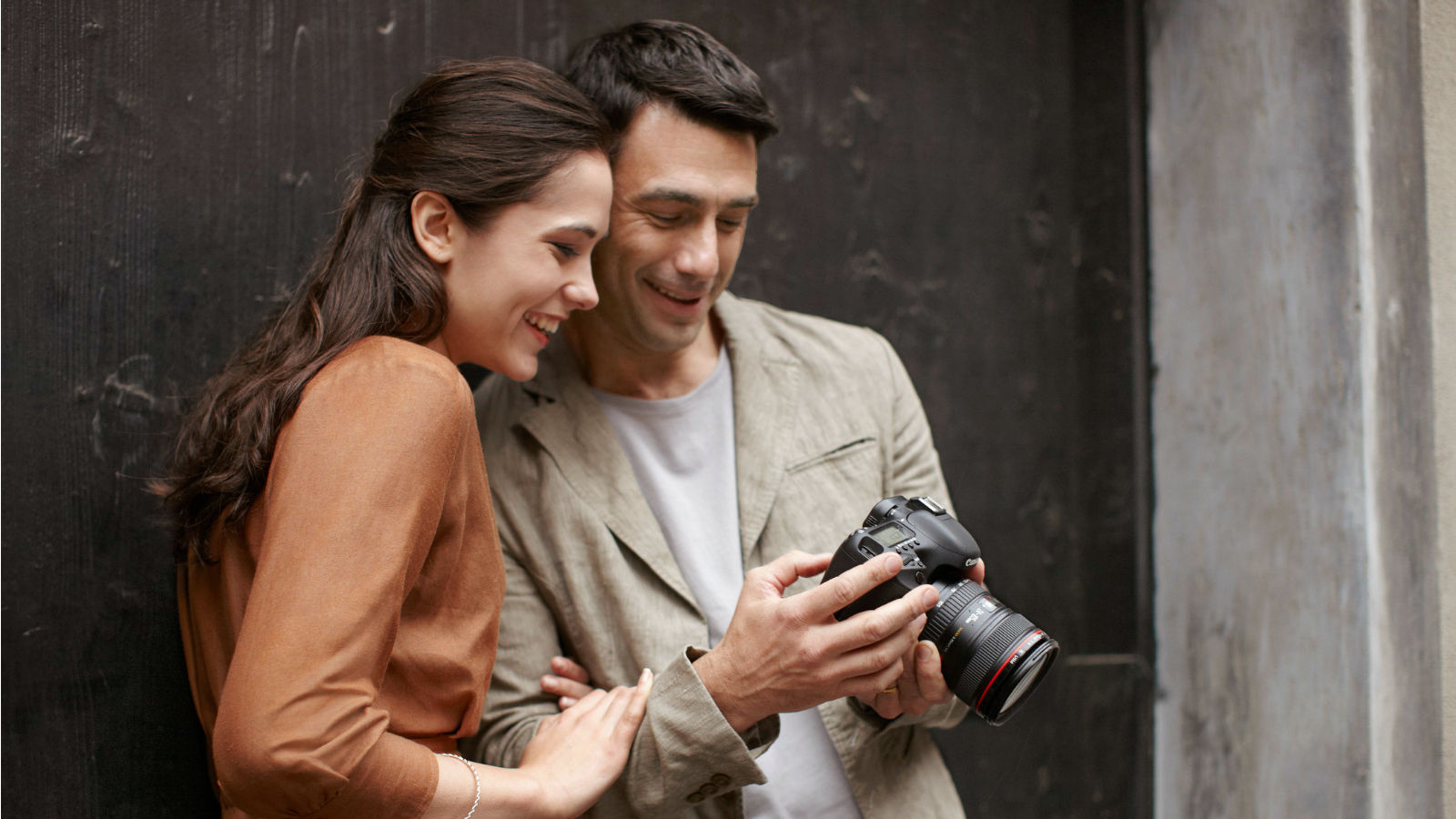 PETALUMA ARTS CENTER
The Petaluma Arts Center celebrates the vibrant culture, art and artists of Petaluma and Sonoma County through exhibitions, hands-on educational activities, lectures, docent tours and special events throughout the year.
Located 2.4 km/1.5 miles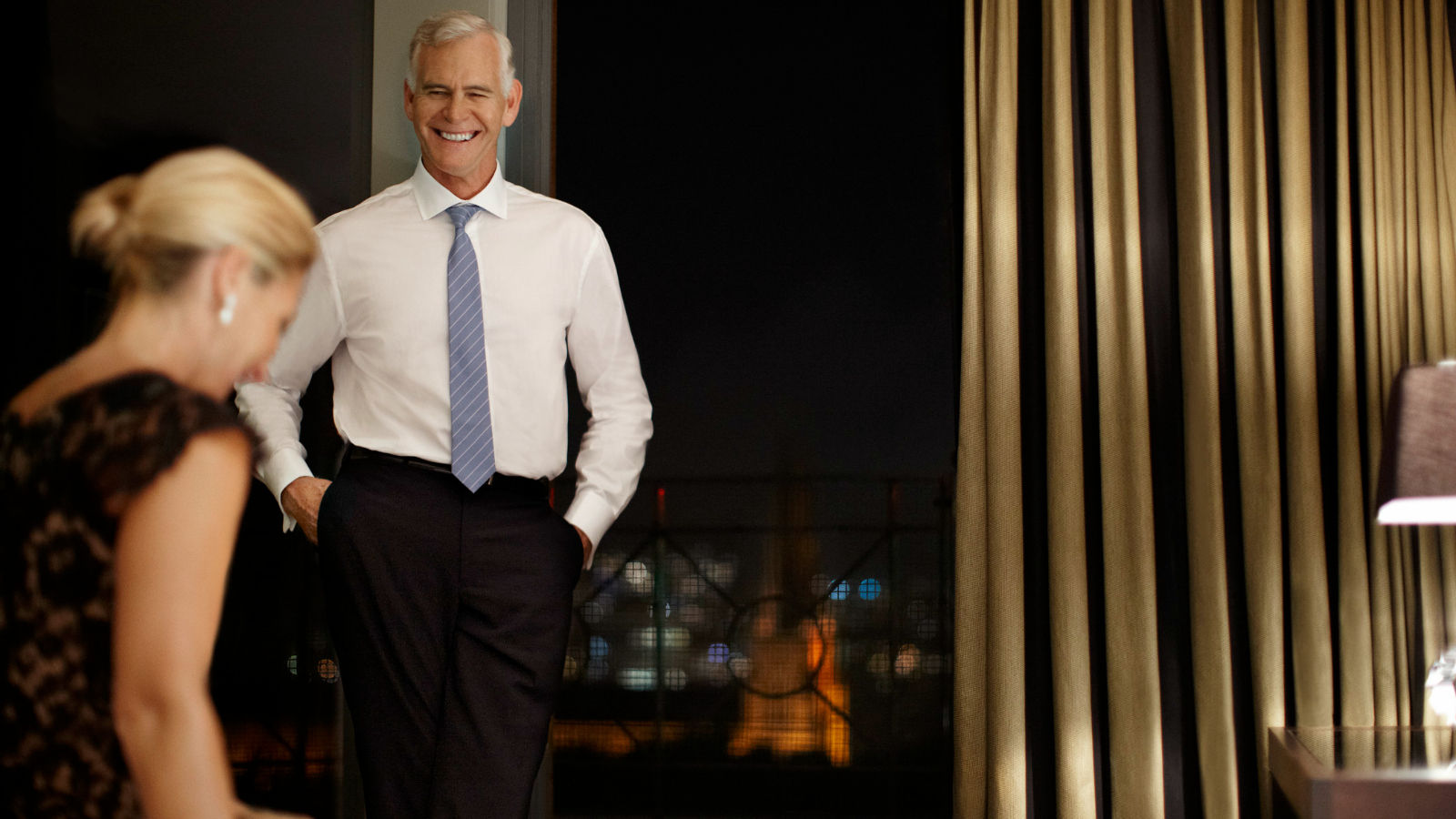 GREEN MUSIC CENTER
Destined to become one of the most sought-after music and performing arts venues in the world, the Donald and Maureen Green Music Center offers multiple performance venues and sprawling outdoor spaces on the Sonoma State University campus.
Located 15 km/9.4 miles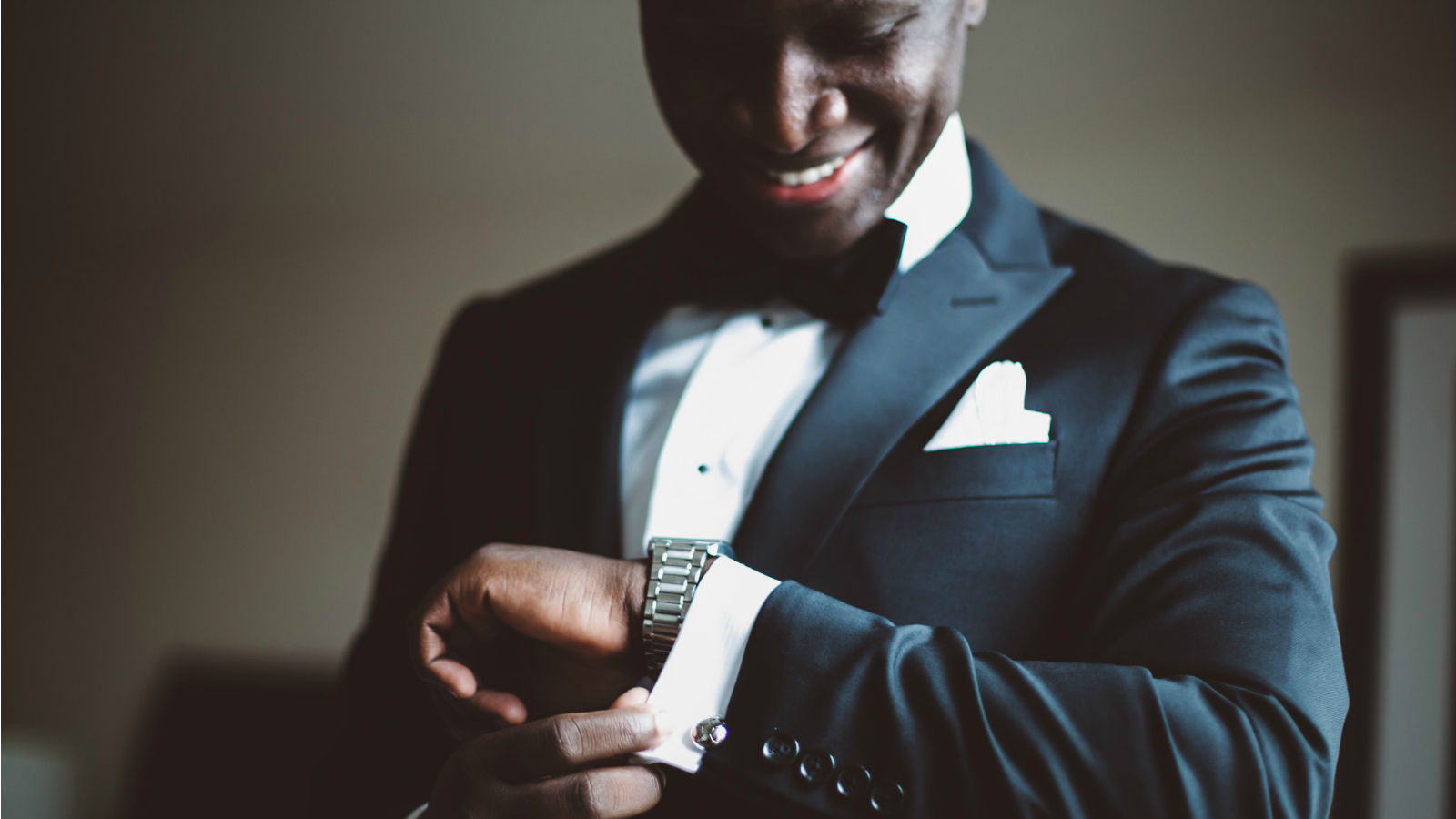 MCNEAR'S MYSTIC THEATRE
Located in one of downtown Petaluma's iconic historical buildings, McNear's Mystic Theatre is considered one of the North Bay's premier live music venues. The theatre hosts a full calendar of live music performances year-round and also includes a full bar and restaurant.
Located 2.9 km/1.8 miles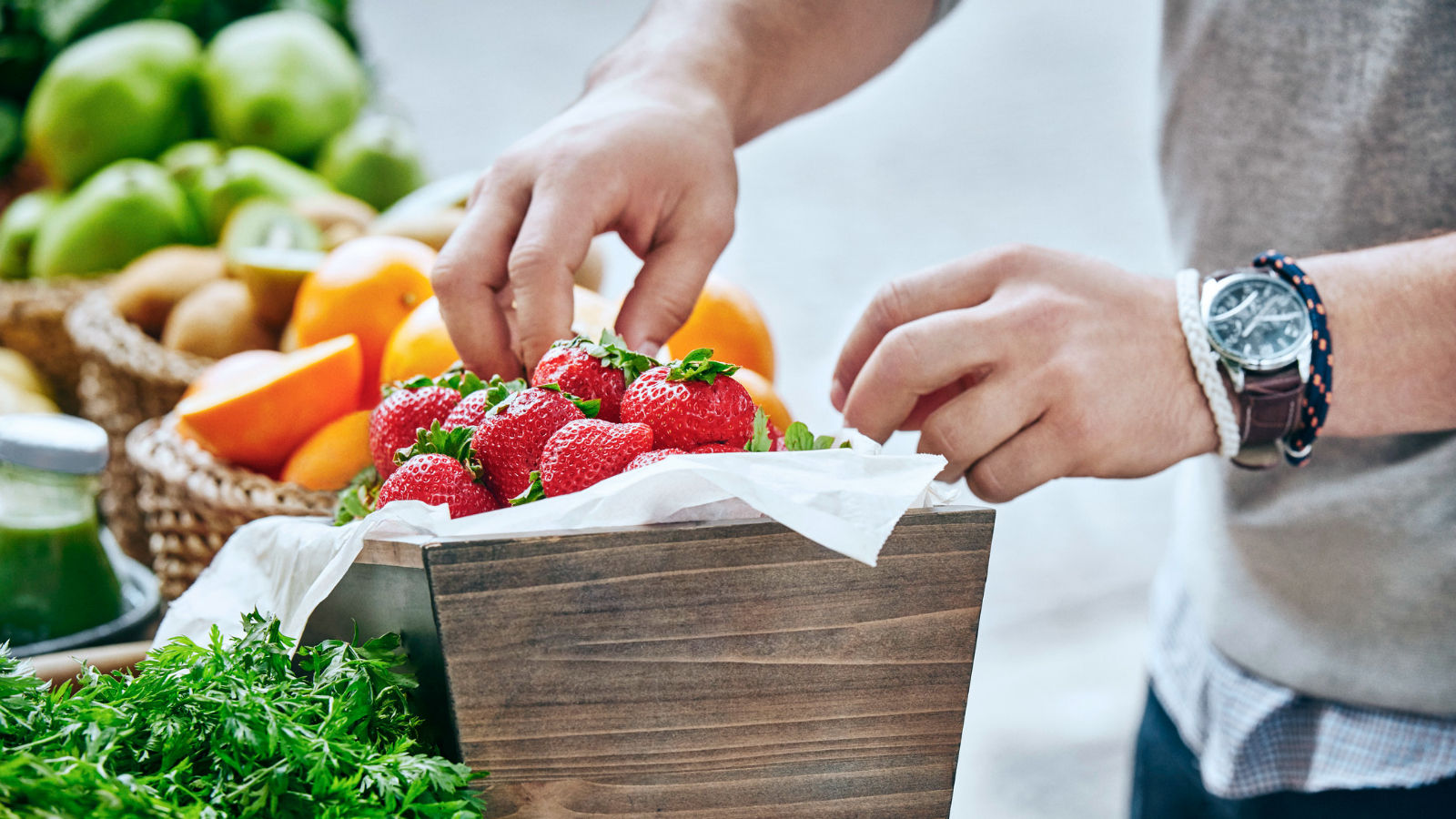 PETALUMA FARMER'S MARKET
Petaluma Farmers' Market showcases the bounty of fresh produce in Sonoma County. Fresh baked goods, cheeses, hot foods, flowers and plants, arts and crafts, activities for kids, and live music. Open on Tuesdays year round at Petaluma East Side, Saturdays in summer/autumn at Petaluma Walnut Creek, and Wednesdays in summer at Petaluma Theatre District. View hours of operation>>
Located 2.6 km/1.6 miles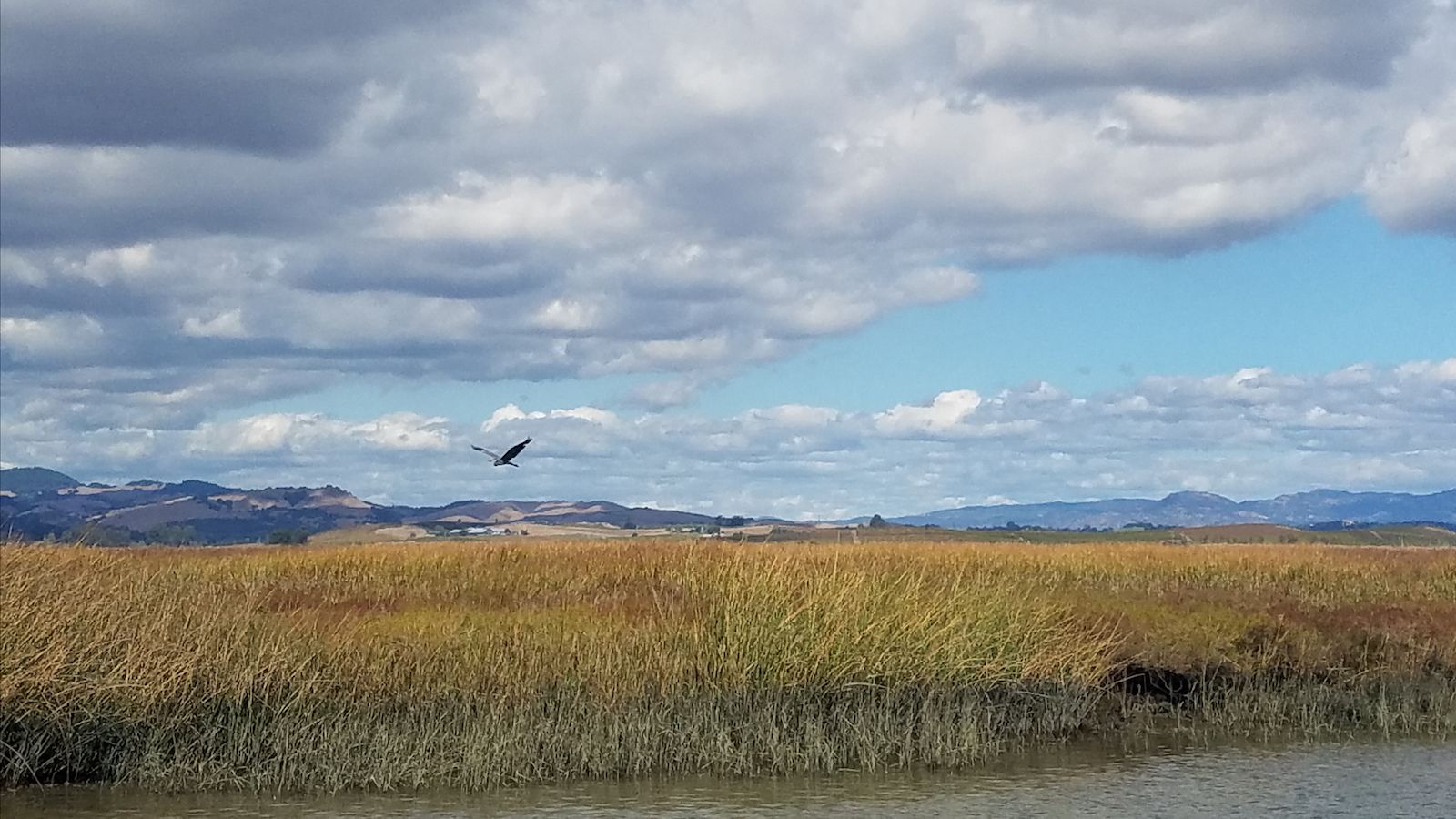 PETALUMA WETLANDS
Located just minutes from our hotel, the Petaluma Wetlands, located along Petaluma River and Marina, consist of Shollenberger Park, Alman Marsh and Ellis Creek. The area is a habitat for a variety of wildlife, including over 220 bird species and over 150 plant species. Enjoy nature as you walk, jog or picnic at the Wetlands.
Located 1.93 km/1.2 miles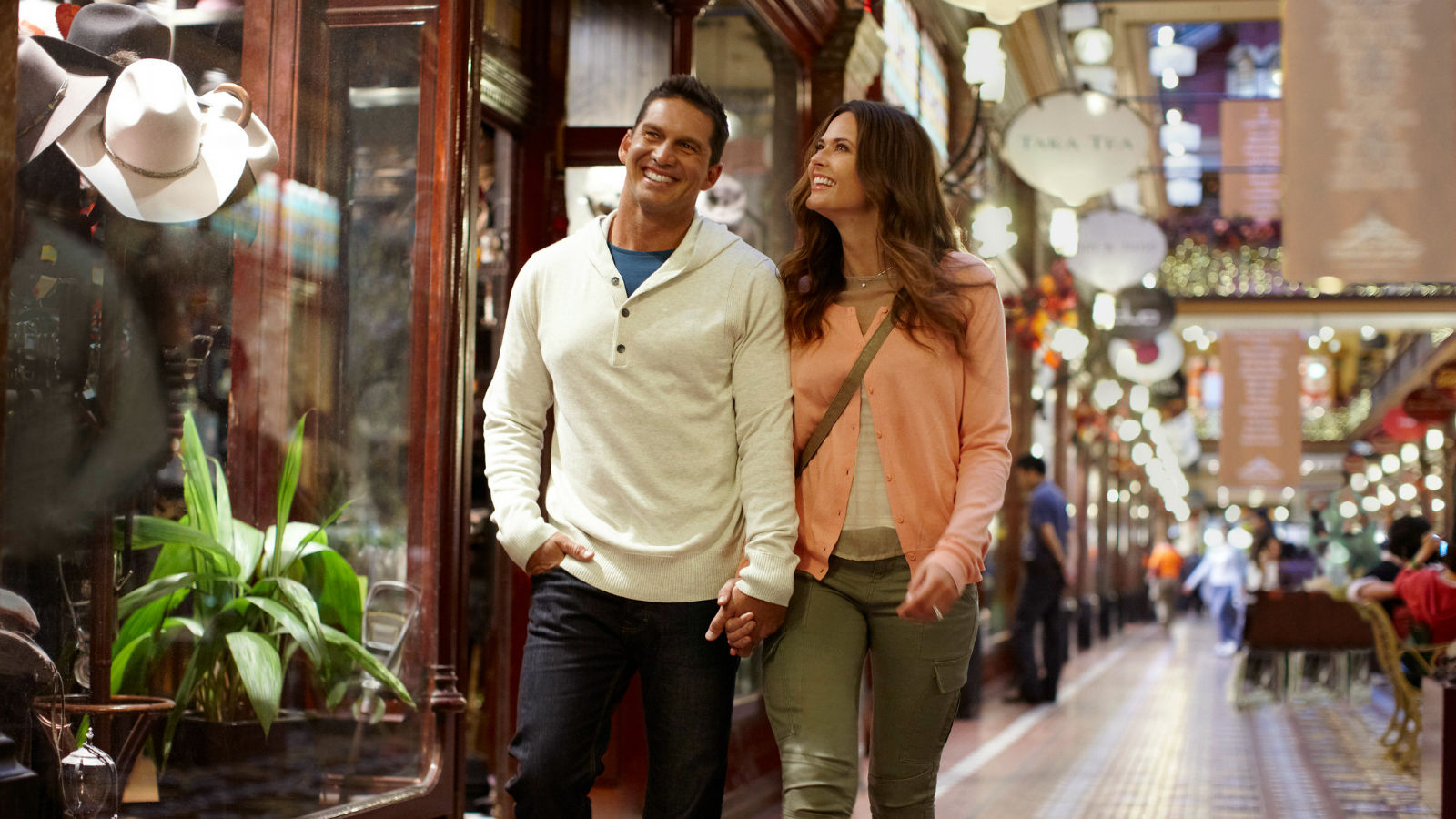 PETALUMA VILLAGE PREMIUM OUTLETS
Find your favorite brand names at discount prices at Petaluma Village Premium Outlets. Get discount prices on designers and name brands including Coach, Gap, Nike and Saks Fifth Avenue.
Located 4.8 km/3 miles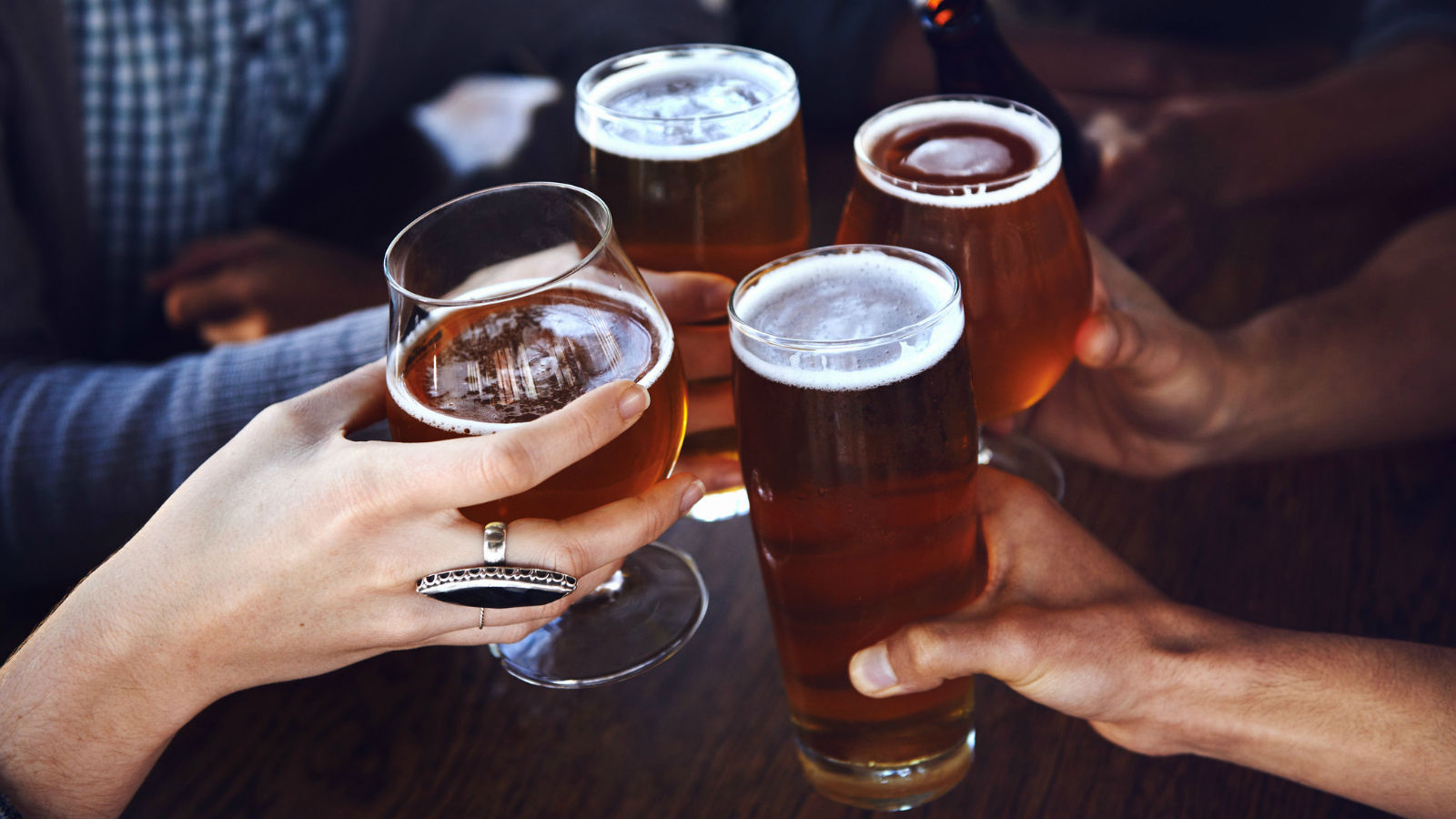 LAGUNITAS BREWERY AND TAPROOM
Lagunitas is one of the Bay Area's most popular microbreweries and a favorite of beer lovers nationwide. Those 21 and over can take a free tour of the brewery then enjoy live music while sampling Lagunitas' seasonal and year-round brews.
Located 7.9 km/4.9 miles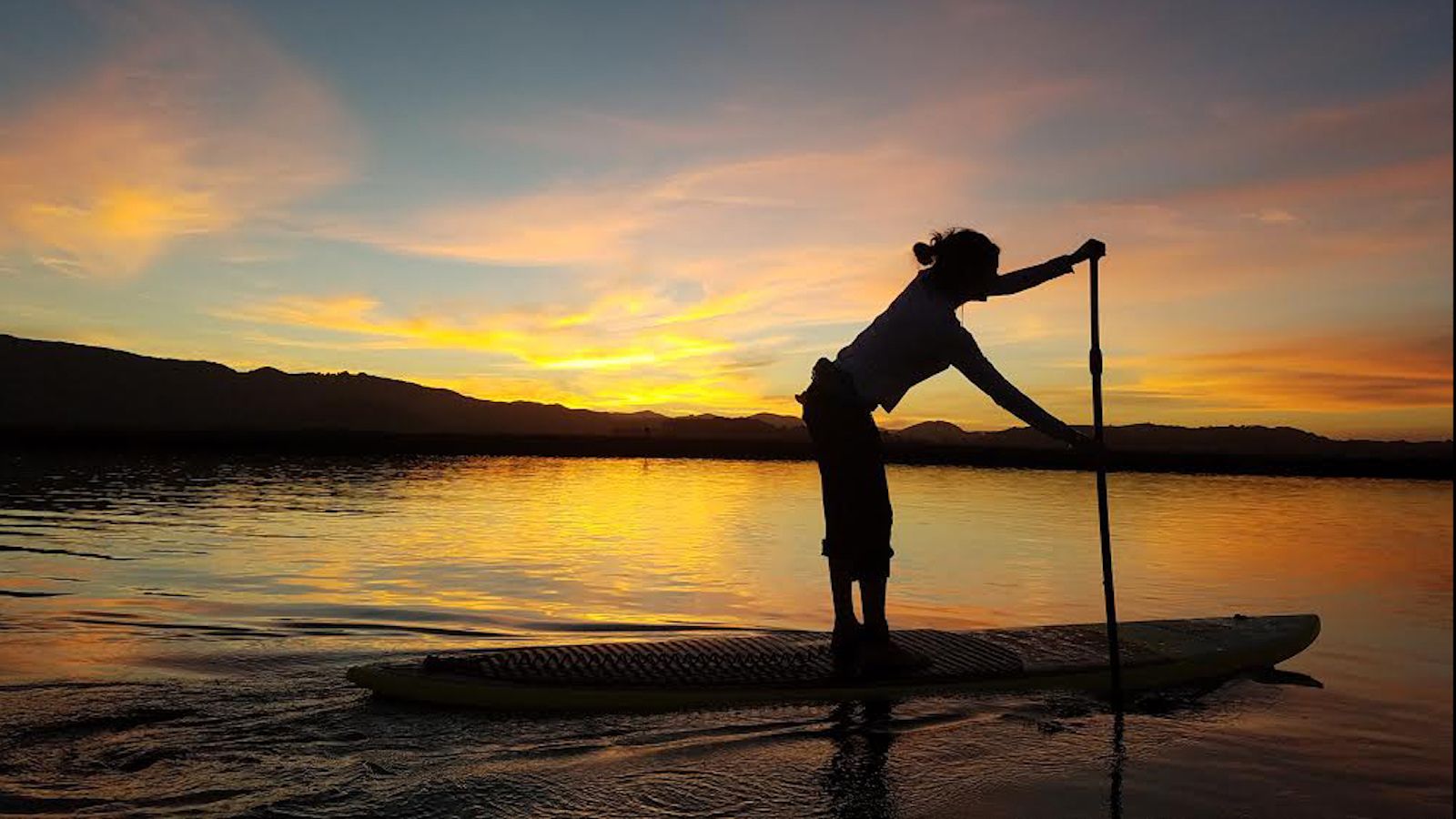 PETALUMA STAND UP PADDLE
Located at Petaluma Marina next to Sheraton Sonoma Hotel, Petaluma Stand Up Paddle (SUP) presents the thrills of stand up paddling, dubbed walking on water by enthusiasts.
Petaluma SUP provides a leisure tour to downtown Petaluma featuring wine tasting or yoga lessons. Alternatively, visitors can embark on a journey to Lakeville Marina to enjoy bird watching and the beautiful sunset above Petaluma River.
Located: 0.1 km/0.1 miles
ROOSTER RUN GOLF
Golf year-round at Rooster Run Golf Club. This championship public golf course is surrounded by rolling hills and scenic vineyards and features lush fairways, meandering creeks and an island green.
Located 4 km/2.5 miles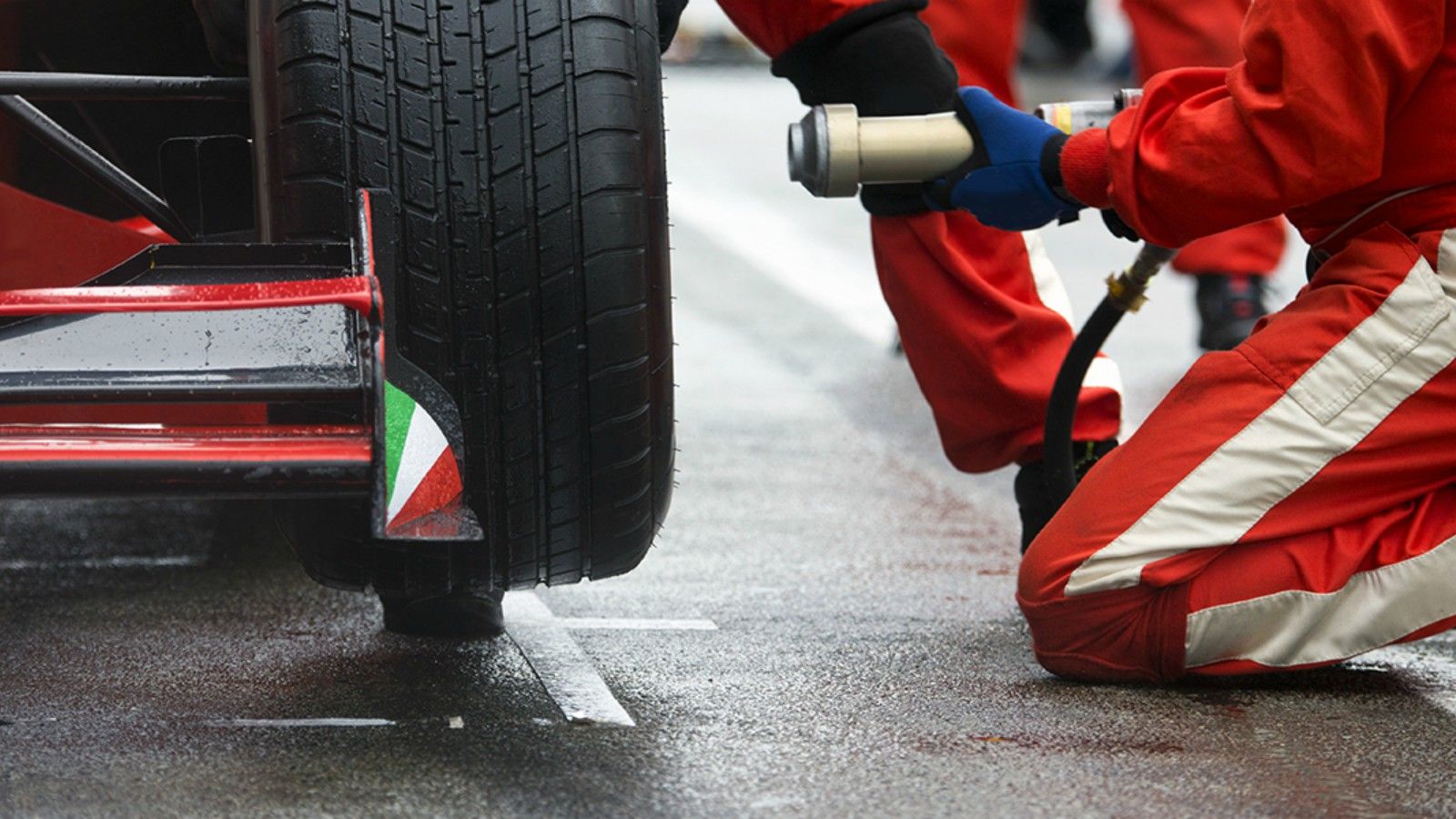 SONOMA RACEWAY

Sonoma Raceway is a year-round complex offering motorsport fun for the whole family and one of the most comprehensive racing schedules in the country. Its busy motor-racing schedule includes the Toyota/Save Mart 350 NASCAR Sprint Cup Series, IndyCar® Series and much more.
Located 30.6 km/19 miles
Nearby Attractions
30-40 Minutes by Car
SONOMA VALLEY WINERIES

With 114 wineries across 13,000 vineyard acres, Sonoma Valley is one of the world's premier wine producing regions. The variety of climate and soil conditions throughout Sonoma Valley enables vintners to produce an array of varietals. Explore Sonoma Valley wineries.
Located 20.1 km/12.5 miles
RUSSIAN RIVER WINERIES
The Russian River Valley benefits from an uncommonly long growing season that produces some of the best cool-climate grape varietals in the world. The area's Chardonnay and Pinot Noir are highly regarded by wine enthusiasts.
Located 39.6 km/24.6 miles
ALLIANCE REDWOODS - SONOMA CANOPY TOURS

Soar through California's majestic Redwood forest with Sonoma Canopy Tours. Your 2.5 hour guided eco tour will include seven ziplines, two sky bridges a spiral staircase, and a rappel to the forest floor.
Located 52.3 km/32.5 miles
BODEGA BAY SEASHORE

Bodega Bay is located on the Pacific Coast and acts as a protected area to help conserve ocean wildlife and marine ecosystems. It is also well-known for its navigation purposes, recreation activities, and commercial and sport fishing.
Located 47.1 km/29.3 miles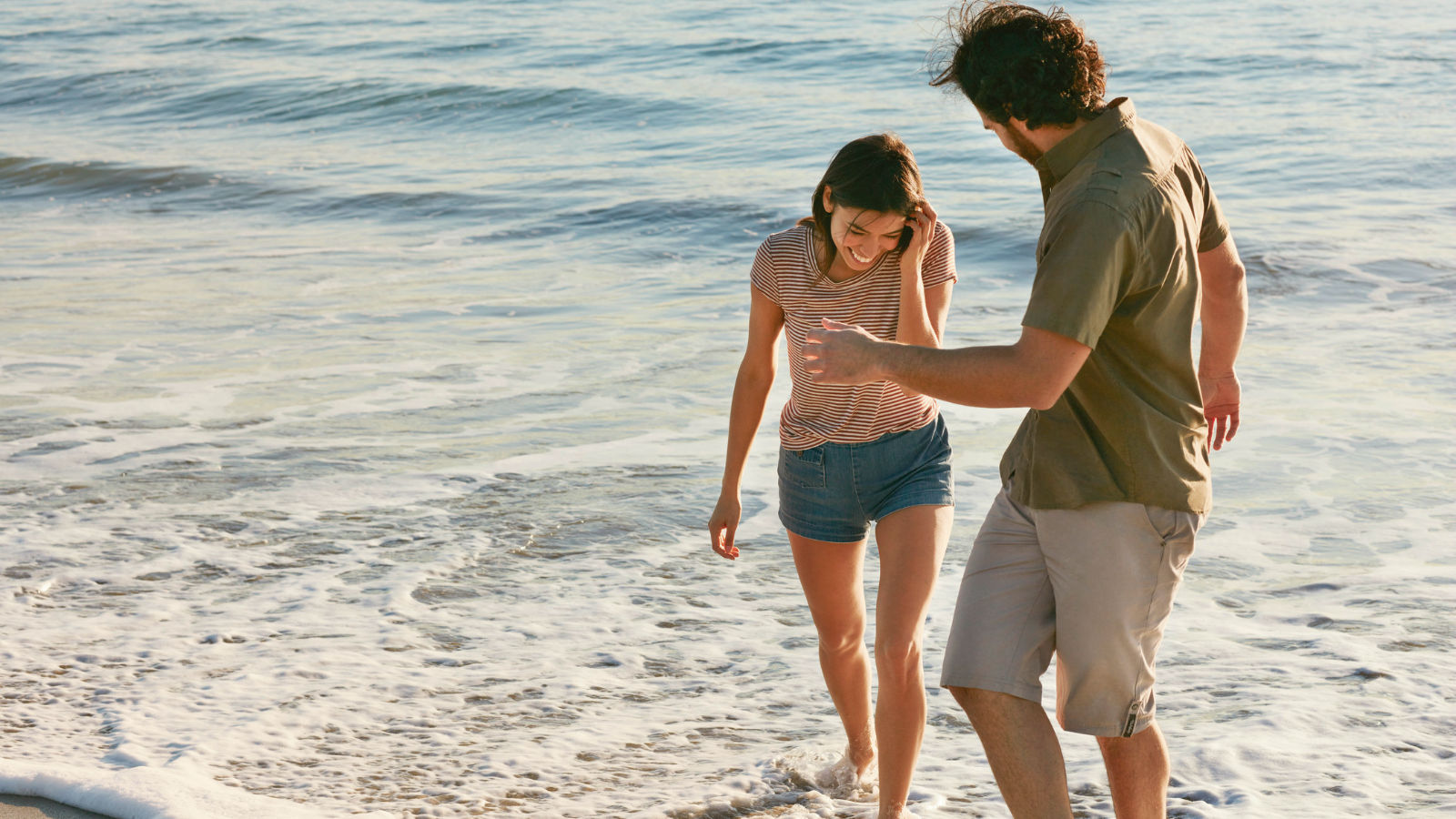 POINT REYES NATIONAL SEASHORE

Point Reyes National Seashore primarily serves as a sanctuary for plants and animals but also includes some of the region's most beautiful hiking trails, campgrounds, beaches and vistas. Seafood lovers will enjoy the abundance of fresh oysters ripe for shucking.
Located 40 km/20.5 miles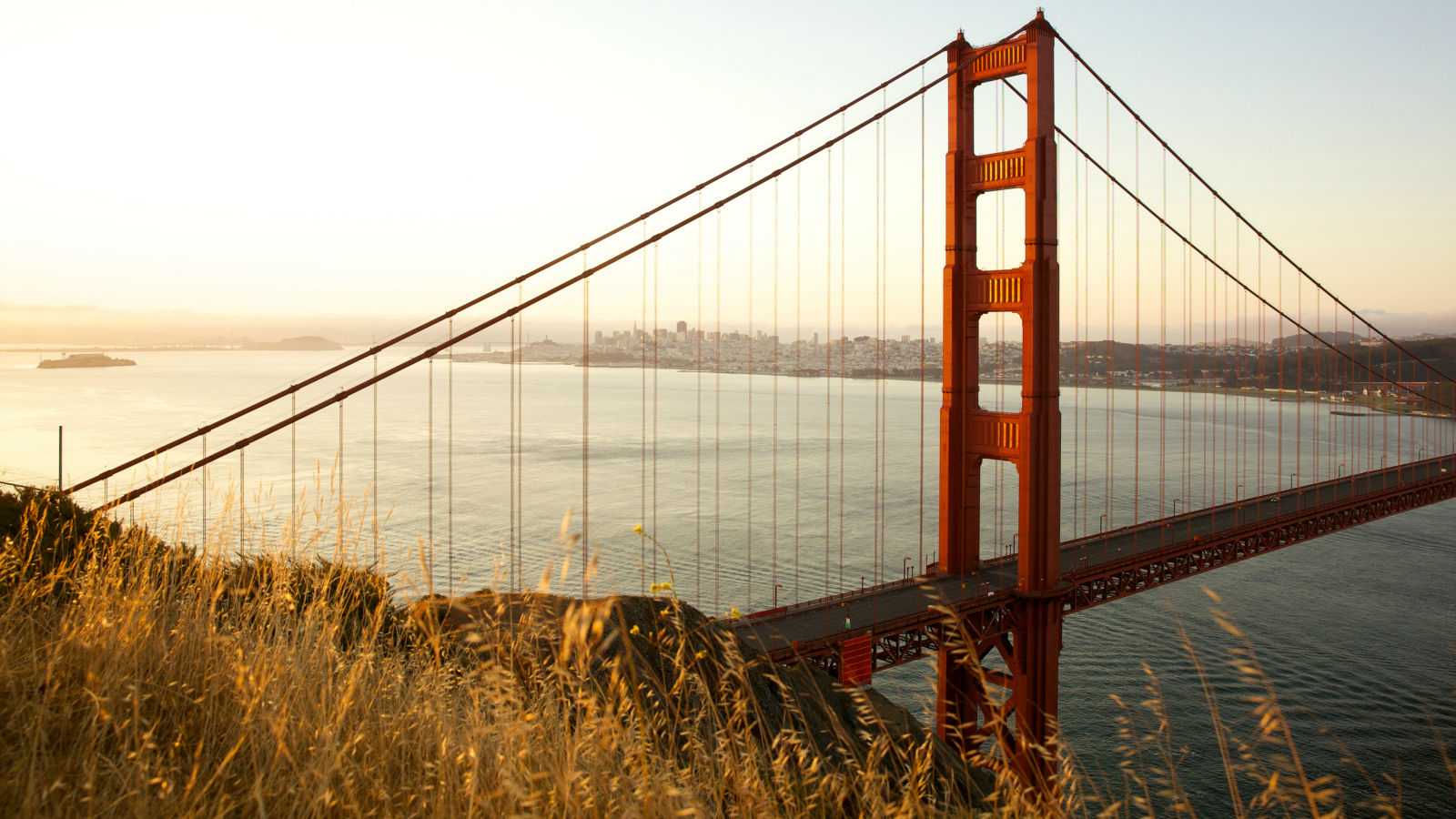 GOLDEN GATE BRIDGE AND SAN FRANCISCO

Drive across the iconic Golden Gate Bridge and spend a day in San Francisco. Explore the diverse neighborhoods that make up this cosmopolitan coastal city and enjoy world-class shopping, award-winning dining and a vibrant arts and culture scene.undance of fresh oysters ripe for shucking.
Located 56.6 km/35.2 miles